This is my entry for the July Cybercrop challenge at
Ready, Set, Scrap.

Kath Is At The Bar With A

Tequila Sunrise!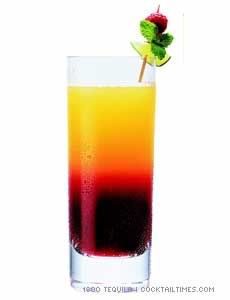 For Kath's challenge you need to
use the
colours
in the Tequila Sunrise cocktail pictured above.
Kath would also like you to see:
Handcutting
1 Rub-on
Cardstock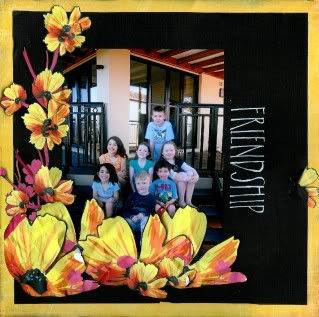 ****************************************************
and here is my entry:
Here is my entry for Tequila Sunrise, I took my inspiration from the Tequila sunrise pic and I have used handcutting to cut card stock for title and a swirly rub on.
I just had to scrap this photo lol
Four naughty boys poured themselves drinks at our bar and thought no one was watching!!! Jarred DS has his head on the bar because he is embarrased at getting caught and wouldn't look at me (not because he is sloshed!!) My other son Adam and his friend Ryan just kept sipping as if nothing was going on... and Luke on the end must have been their look out..... Little buggers!!
They are all in their twenties now :) (Thank God!)
P.S They all grew up to be great guys with good jobs Plumber/Glazier/Landscape Gardener and Engineer!!
and a close up:
TFL
Shazza