This is my entry for the July Cybercrop challenge at
Ready, Set, Scrap.
Kirsti Is At The Bar With A
Purple Hooter!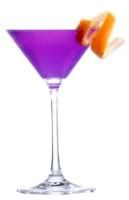 For Kirsti's challenge she

wants everyone to

draw inspiration

from the picture above in any way to create an item using at least:
Here Is Kirsti's Example: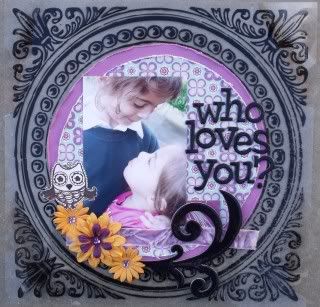 ***********************************

This is my entry called "Pretty as a Picture"
I took my inspiration for my entry from Kirsti's Purple Hooter!
1x Transparent element = Transparent frame around DD Jennas face
ribbon = around matted photo
3 x flowers = flowers around photo, large flower has a slight orange tint but hard to see in this pic.
and some close ups!
and
TFL
Shazza