This is my entry for the July Cybercrop challenge at
Ready, Set, Scrap.
Janine Is At The Bar With A
Blue Lagoon!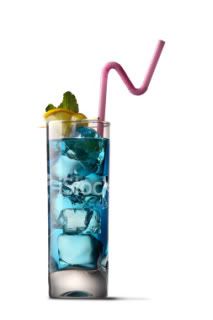 For Janine's challenge you need to take inspiration from the
Blue Lagoon
pic above.
Janine would also like to see:
Here Is Janine's Example: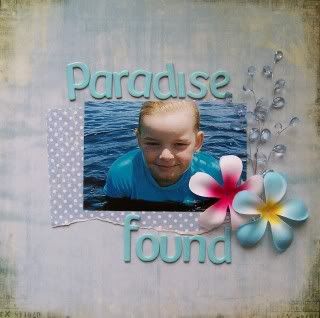 **********************************************************
And here is my take called "Heart Starter"
I took my inspiration from the blue lagoon pic even adding a touch of pink with the single flower stack!
My DD Jenna at an early morning starbucks cafe after clubbing all night :(
I would have thought a sleeping pill would have been more appropriate!!!!
I have covered all criteria:
Torn Edge around pp
2 Word Title = "Heart Starter"
I used Heidi swapp ghost alphabet and thickers rockabye for title. I also used sassafrass lass paper whimsies "Wild flower" for flower stack.
Other bits and pieces from my stash!
***********************
and a few close ups
and
TFL
Shazza