This is the layout I did for the sketch challenge at
Ready, Set, Scrap
. This is Jenna and I patting a
wallaby
at
Dubbo
Zoo in 1997. Jenna was eight. I was not entirely happy how this turned out, I think I
got
the patterned papers all wrong or even the colors in general. Oh well, at least its another layout out the way. I think I might use these photos again on another page down the track and see what result I get especially if I enlarge the photos.
February Sketch Challenge - by Liz Weber

Hi ladies, this month I have created a sketch especially for you to use.

The Sketch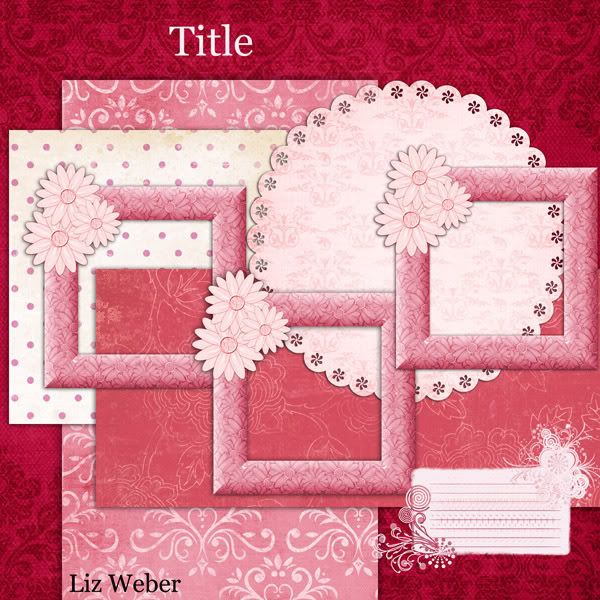 thanks for looking !

Cheers
Shazza